From personal wellbeing, reversing cognitive decline, to workshops and seminars, we have helped people globally achieve better outcomes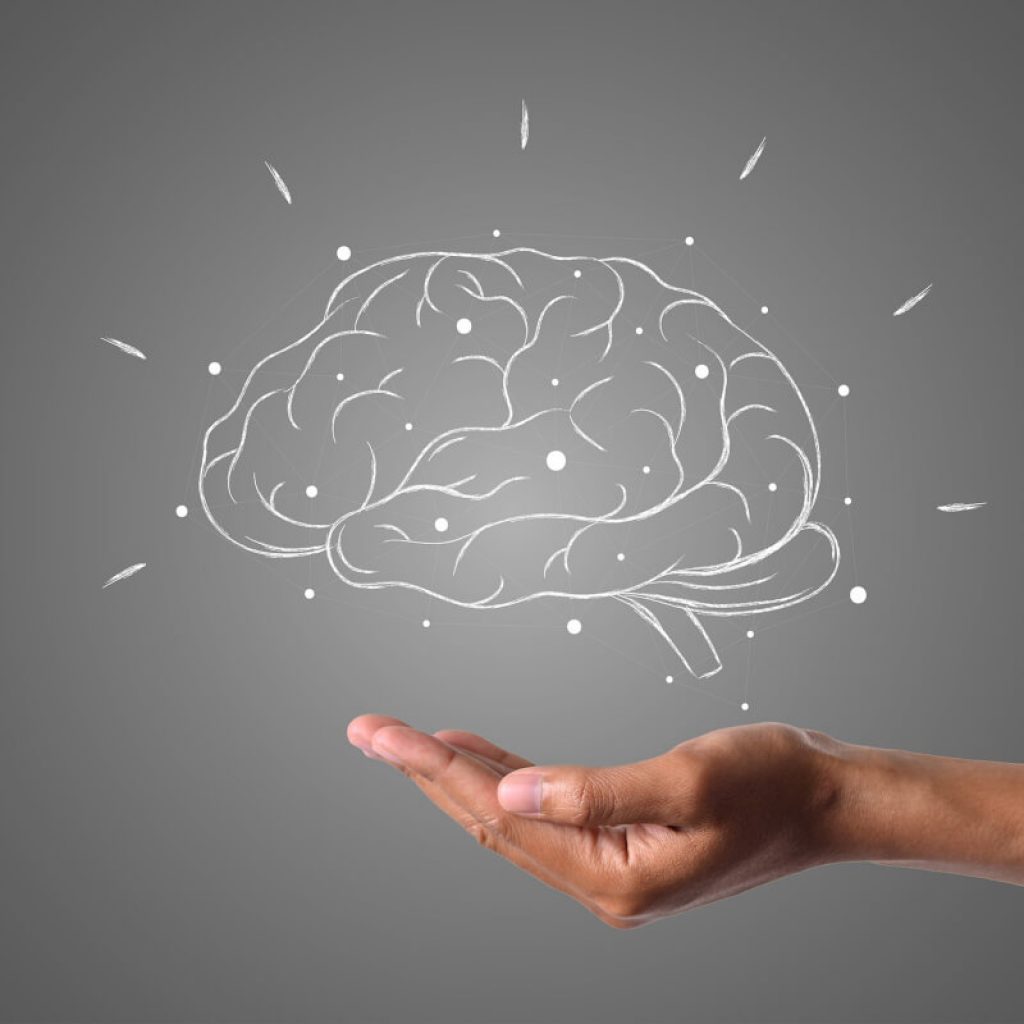 Brain Health & Restoring Memory
Early Alzheimer's disease has been reversed for the first time in a published study of 100 patients. Our Save Your Brain system teaches the protocols used in the study. We also teach you that the current rates of memory loss as we age is NOT "normal" - it is accelerated by our lifestyles, environment and choices we make.
We hold webinars, seminars and have a full comprehensive program. A few things you will learn:
Individual and Group Coaching
From initial consultation, personalized plans to motivation and success, we customize a plan based on your goals & weakest links and hold you accountable the entire way.

We have 3 coaching packages which all begin with an initial consultation to see if you are a good fit for our services.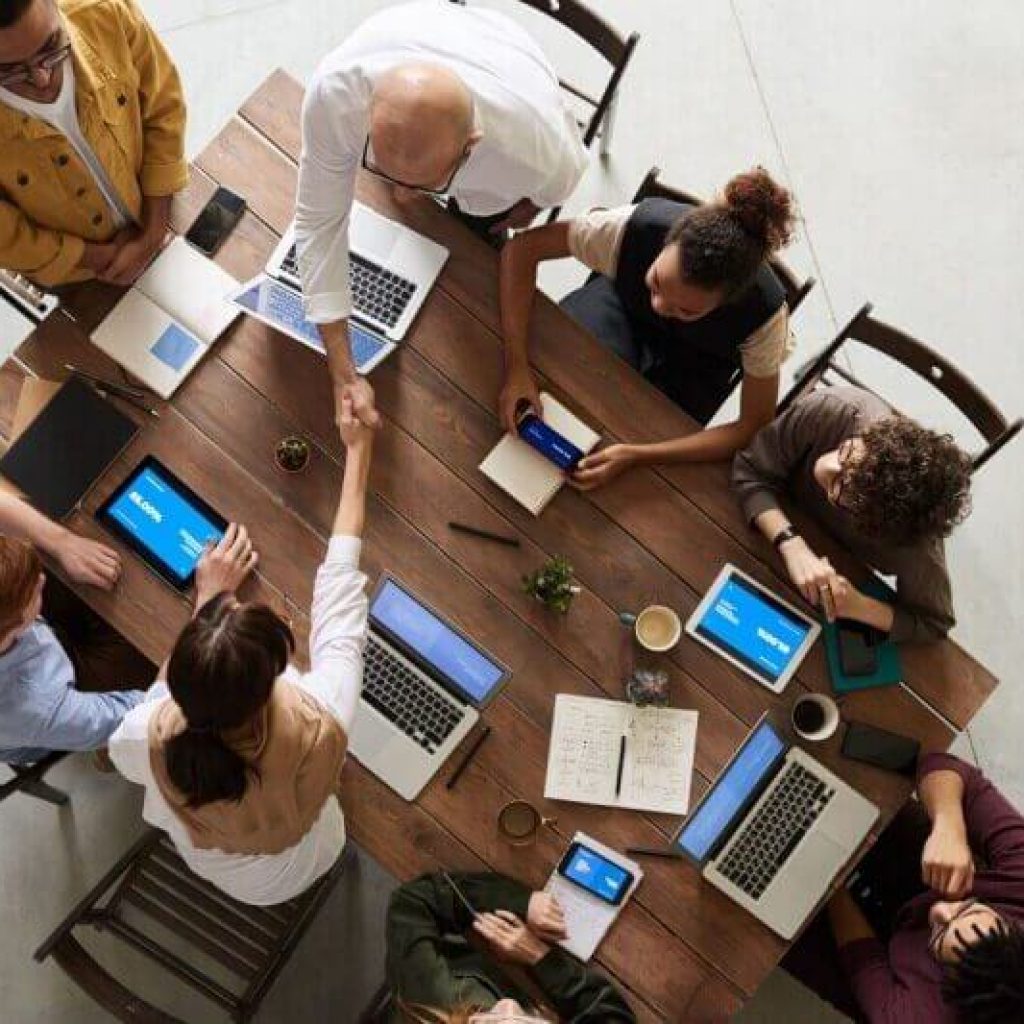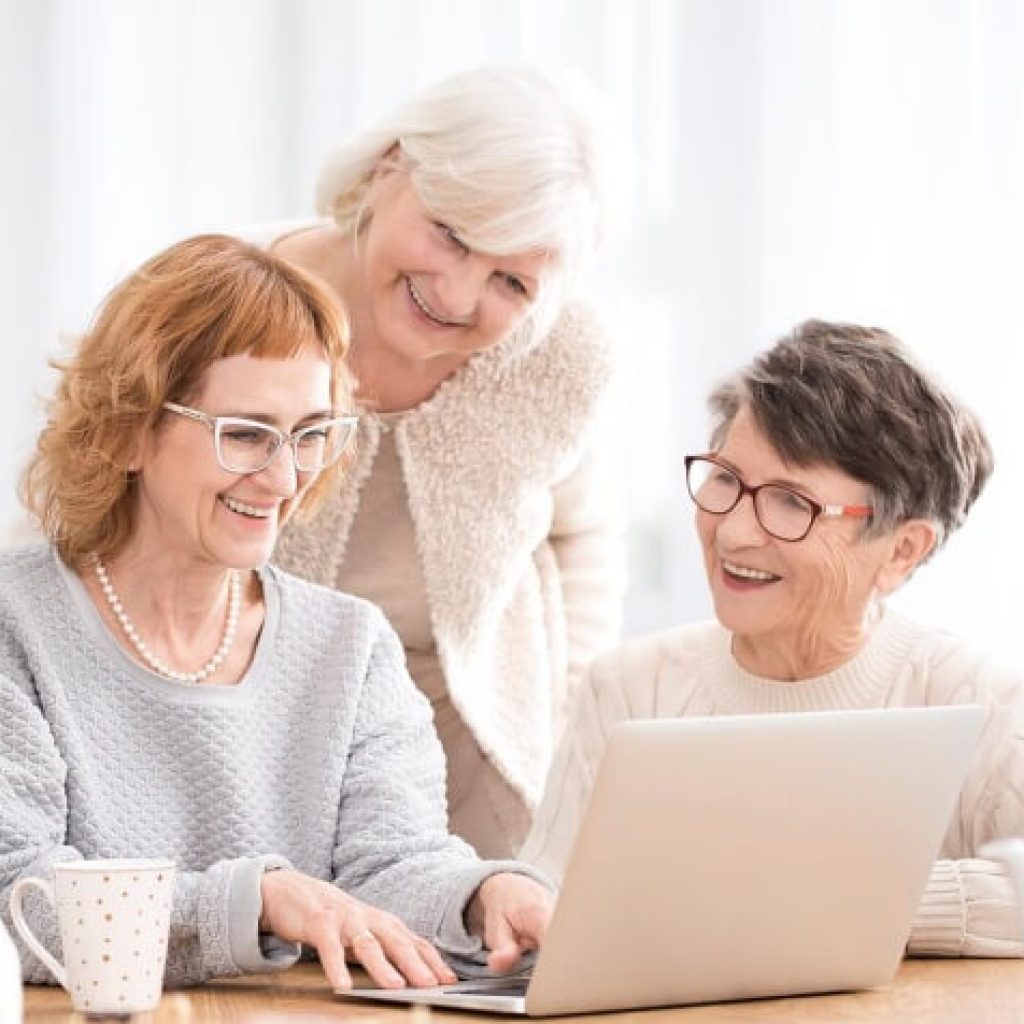 Personalized Learning Methods
From basic to comprehensive programs, we tailor our health programs to deliver measurable results
Experienced and entertaining presenters, we have numerous prepared talks which can be tailored in length and content to suit your audience.