We love educating and inspiring people to achieve a happy, healthy and long life. All the information we need to thrive exists, but is muddled through misinformation, misinterpretation and lack of education.
We provide the most effective and efficient solutions
Information is not transformation. We are passionate about creating the easiest, achievable, most effective path to more ease and less suffering in life. We want the world to benefit from these scientific breakthroughs and stop wasting time on ineffective supplements and techniques.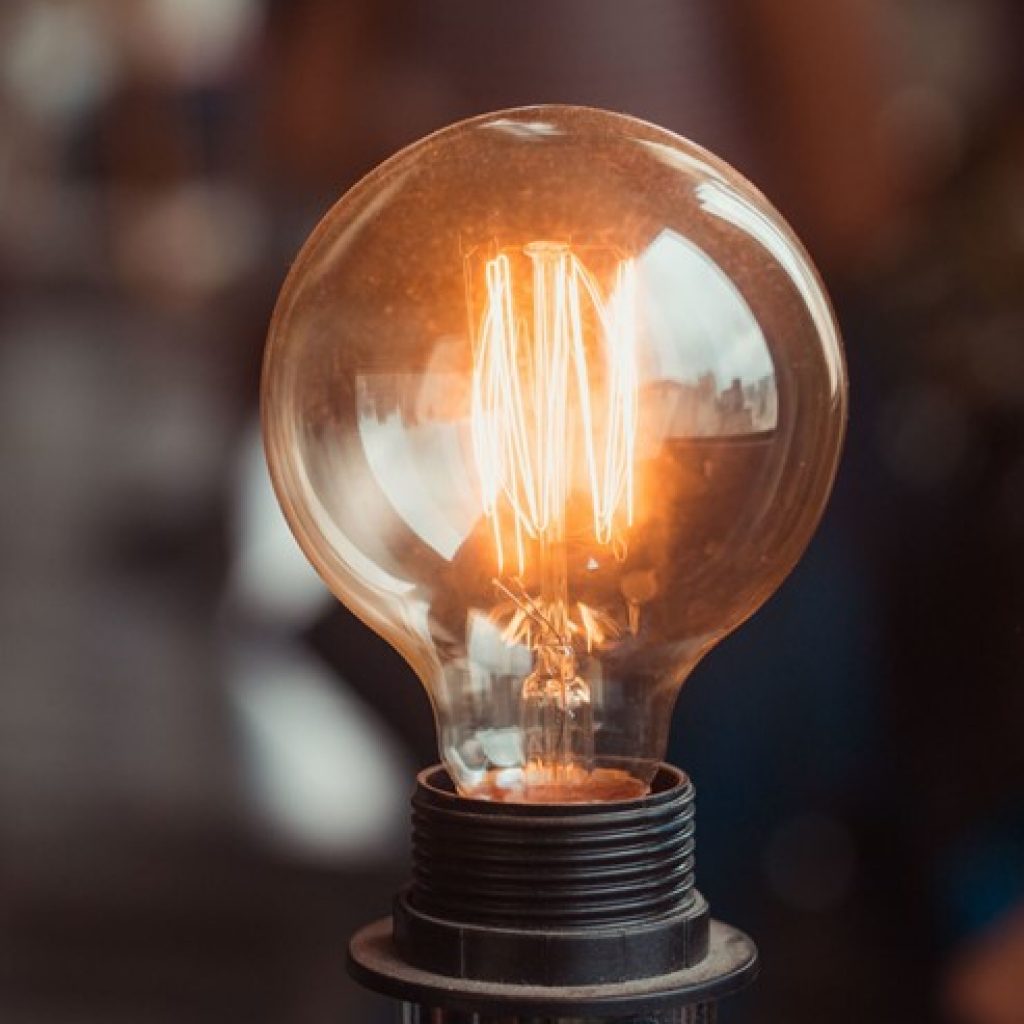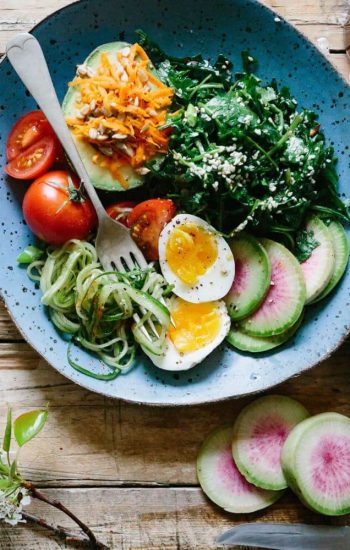 Dedicated to globally serving people to reach their optimal potential for health
As qualified coaches, we do not believe that a certain diet or lifestyle can be described as "ideal" for everyone. A one size fits all approach is the antithesis to good coaching.
There are basics which are common to all human beings, but it's the identification of each individual's weakest links and personalizing a plan based on realistic goals with achievable steps which makes the MORE Model a powerful tool for optimal health and peak performance.
Dr Dave Jenkins and Miki Okuno, combined, have over 50 years of experience in health and nutrition. They live and teach their MORE Model and are passionate about sharing this knowledge and resources in an accessible and easy to digest model.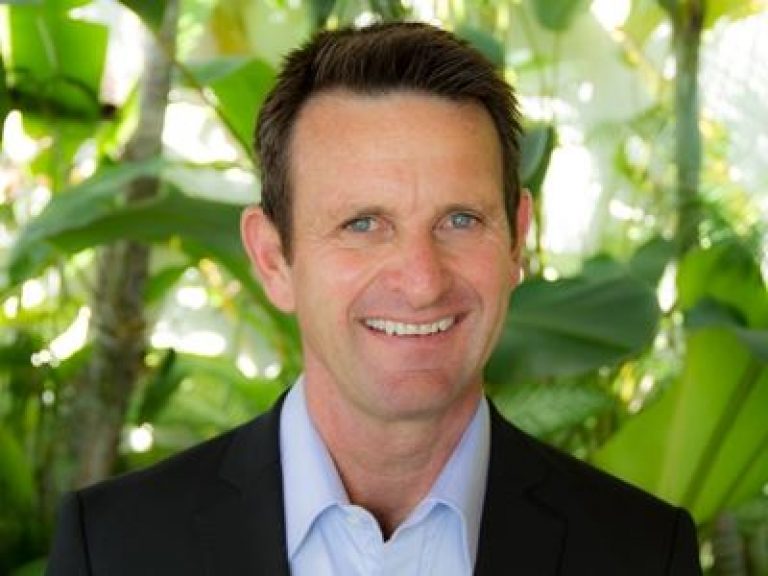 Optimal Health Consultant
Coach and Certified Bredesen Practitioner
Founder of Humanitarian Aid Organization SurfAid
A doctor and Bredesen Protocol™ Facilitator, Dave is a specialist in the field of performance, productivity and cellular optimization and has helped people know vitality at a whole new level through his charity, as a educator, health coach, and as a registered doctor (providing services as a coach and facilitator, not as a doctor).
After graduating from Otago University Medical School in 1982, his extraordinary career began with developing one of the largest rural medical practices in New Zealand with 6,500 patients; then retiring as a doctor to pursue education as a Senior Lecturer at Auckland Medical School; to Executive Director of a large multinational healthcare program in Asia; to SurfAid, an award-winning charity he founded in 2000. Dave's achievements have been recognised many times over, including being a top ten semi-finalist for New Zealander of the year in 2012.
A world class educator, international speaker and trainer, he is passionate about reducing disease and suffering on a global scale and helping people reach their optimal self. SurfAid programs have reduced mother and infant mortality rates in the villages where they operate, reduced the incidence of malaria in these locations, teaches clean water, hygiene, santitation, and nutrition.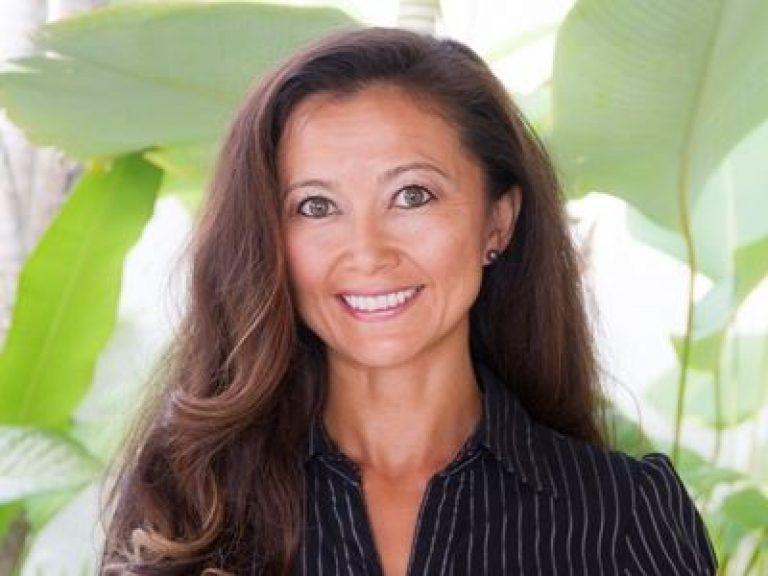 Holistic Nutritionist
Certified Bredesen Practitioner
Clinical Hypnotherapist
Master NLP Practitioner
Having been trained at the Buck Institute by Professor Dale Bredesen in July 2016, Miki became immersed in the science and potential of the Bredesen Protocol.
A specialist in nutrition for health and creating delicious Bredesen Protocol friendly recipes, Miki is also a skilled expert in training and optimising the mind.
As a Certified Holistic Nutritionist, Miki specialises in the power of nutrition and its influence on the body and brain.
A Certified Master Clinical Hypnotherapist and NLP (Neuro-linguistic Programming) practitioner gifted in facilitating sustained behavior change and focused on attaining rapid yet long lasting results and transformation for her clients, Miki's success is driven by her commitment to customising effective and appropriate approaches for each individual or group.
Also trained in Medical & Dental Hypnosis and Hypnotherapy for Depression & Anxiety, she has aided clients through pain relief, accelerated healing, and recovery and elimination of barriers to true health.
She is also a public speaker, and is passionate about assisting individuals create new and improved ways of living fuller healthier lives through integrative approaches.