Brain Health & Restoring Memory
As certified Bredesen Protocol Practitioners, we have created a system for addressing cognitive concerns and helping you with implementation
The Brain Optimization Program
This program is for those interested in staying sharp all their life and is designed to identify risk factors and mitigate against them.
New neuroscience and modern tests can help us to identify the causes of brain fog, poor concentration and lack of mental endurance. Following the recommendations in this program may also show effectiveness in slowing down or preventing the normal or abnormal memory loss of aging.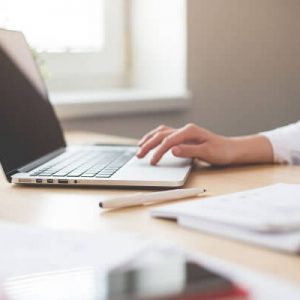 Online Learning
Our self-paced course is accessible globally. As long as you have internet access, you will be able to enroll in our course.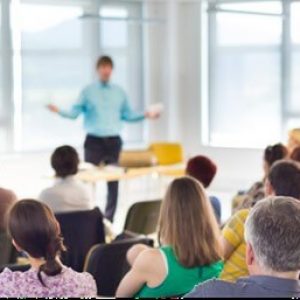 Full Lectures
Recordings from workshops are presented in digestible lengths to help you understand how to address the root causes of memory and cognitive issues.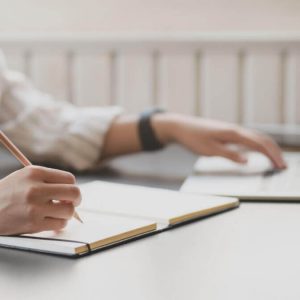 Interactive Workbook
A downloadable workbook is included to help guide you through the process, take notes, and help you get on your way to a better memory.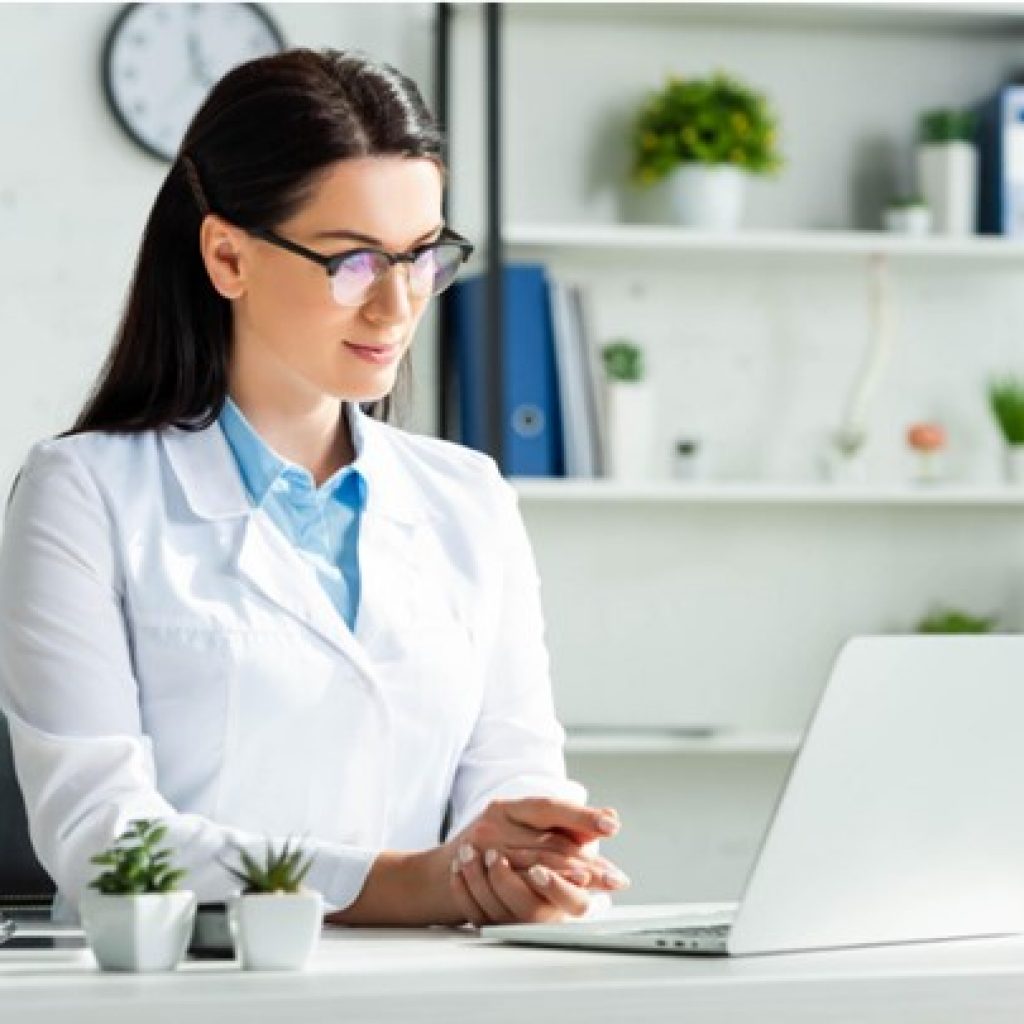 For consultations to address existing cognitive concerns, please see our website theendofalzheimers.com