Your complete guide to Optimal Health & Longevity
Learn practical tools to easily transform your health utilizing the latest medical science
combined with behaviors of the longest living cultures with 4 core elements .
Dr Dave's Tip of the Week
How to Keep Your Brain Healthy
Many new studies are now showing us how to stay sharp, preserve our mental capacity and even prevent and reverse early Alzheimer's. These breakthroughs provide us with tips for everyday life and include:
Get 7-9 hours sleep which helps the brain clean itself of the day's metabolic debris and reduces cognitive decline
Get screened for cognitive decline. If caught early cognitive decline can be halted and even reversed in some cases
Learn meditation and practice it every day. Meditation can actually create new neural pathways and reduce shrinkage of the brain
These are some of the many tips we discuss in our SAVE YOUR BRAIN system. It is still thought that nothing can be done for early Alzheimer's but this is not true. By combining a number of non-drug therapies most people can prevent and reverse cognitive decline however we advise contacting us for a thorough work up and a transformational and customized health plan
Do you want to keep updated on the latest proven health science?
(We detest spam and will not share your details)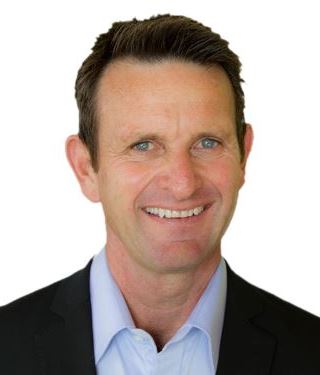 Dr Dave Jenkins
Medical Director
---
A member of the American
Academy of Anti-Aging Medicine,
Dr Dave has helped thousands
achieve wellness at a new level
Learn more about
Dr Dave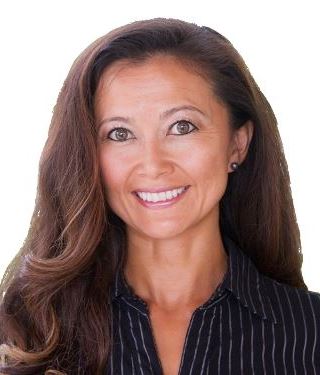 Miki Okuno
Wellness Director
---
A member of the Australian
Committee of Natural Therapies,
Miki integrates multiple disciplines
for powerful, long lasting change
Learn more about
Miki